Ukraine Russia Gas Talks Could Begin Next Month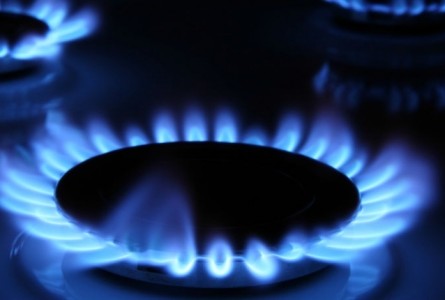 The Ukrainian Minister of Energy and Coal, Volodymyr Demchyshyn has stated that Ukraine Russia gas talks could begin as soon as next month. 
He said in a briefing with journalists on Monday that no date is set at present, but there will likely be a renewal of EU brokered talks at the end of next month. He added that as the European Commission is on leave, negotiations may initially be difficult.
Last week, Russian Energy Minister, Alexander Novak said negotiations were likely to begin in September.
EU brokered negotiations between the countries last year led to a last minute 'winter package', securing gas for the cold winter months.
Talks recently broke down over a disagreement between state owned companies, Gazprom and Naftogaz, leading to them both accusing each other of cancelling deliveries. Gazprom insists on prepayment for gas from the Ukraine, who are in huge economic difficulty. First quarter GDP contraction was 17.2% according to official statistics. The country is in the middle of an IMF loan deal, where it must implement heavy reforms and write downs with its creditors.
The halting of gas supplies has led the Ukraine depending on re-exports from neighbouring EU countries such as Slovakia and Poland for replenishment. Last week there was even an appeal to the Belarusian government to look into the supply of liquid natural gas from Lithuania's LNG port in Klaipeda.
The situation will become more acute as the winter months approach. Average temperatures in the Ukraine are well below zero at this time of year.